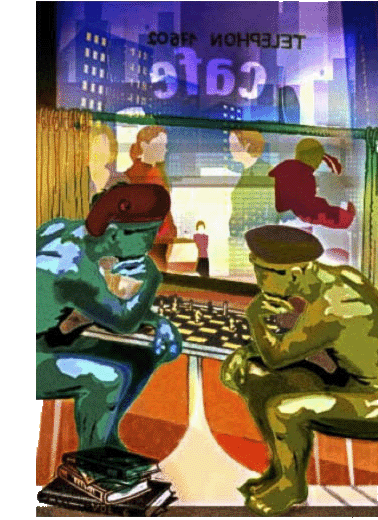 In 2004, Richard Florida wrote a book called Cities and the Creative Class. Florida defined a "creative class" as a conglomerate of knowledge workers, intellectuals, and various types of artists—all who have a propensity for diversity, tolerance, and technology. When an urban center can attract these individuals, the result is an economically flourishing area.
Two comunities in Milwaukee have the raw ingredients to be creative class neighborhoods. Urban
Anthropology Inc. (UrbAn) has implemented a program called the OASIS project (Operation Artists, Scholars and innovators). UrbAn is working with a cadre of artistic and humanities organizations and residents and investors to the Lincoln Village/Baran Parkneighborhoods on Milwaukee's south side to draw poets, visual artists, LGBT families, performers, humanities scholars, and entrepreneurs to these two neighborhoods. To find out more about this initiative go to OASIS Project.